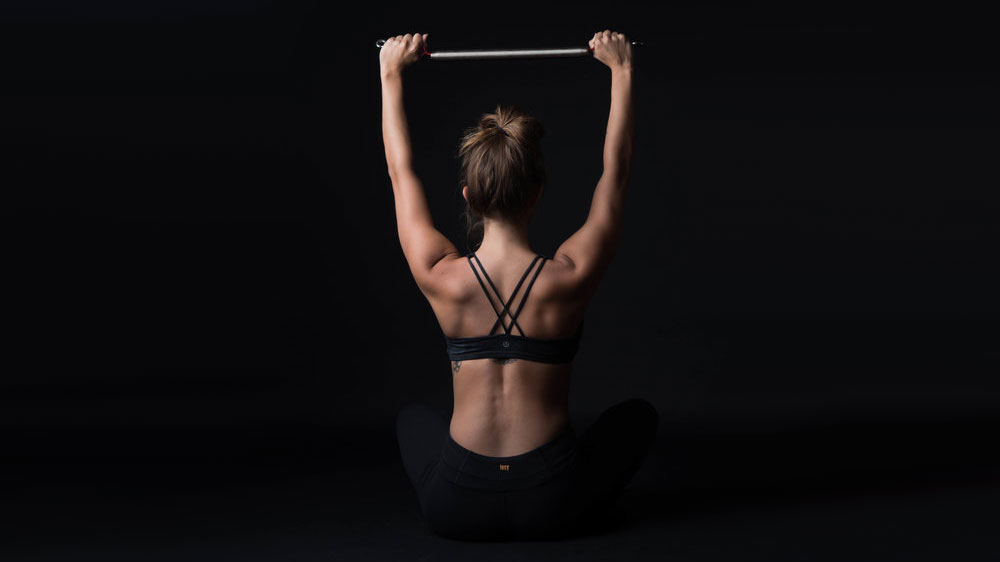 WE COME TO YOU
NO EQUIPMENT NEEDED
AVOID CROWDED CLASSES
WORK OUT ON YOUR OWN SCHEDULE
In Home Fitness Sessions from CP Burn are perfect for those with an active lifestyle. Our trainers will work around your busy schedule to provide a fun and challenging Pilates workout in the comfort of your own home, apartment, or your building's private gym. No equipment needed! We'll bring a mat as well as other Pilates props like bands, weights and balls to personalize your workout.
Looking and feeling good has never been easier. Save previous time and surpass your health and fitness goals with an In Home Fitness session from CP Burn today!
Call 212-758-1010 or use the form below to schedule an In Home Fitness session with one of our specialized instructors.
Schedule an In Home Fitness Session